Bitcoin Rallies Back to $50,000 on Backing from Ark Investment CEO
Bitcoin (BTC) surged past $50,000 after nosediving to lows of $45,000 as a price correction was imminent after hitting a new all-time high of $58,350.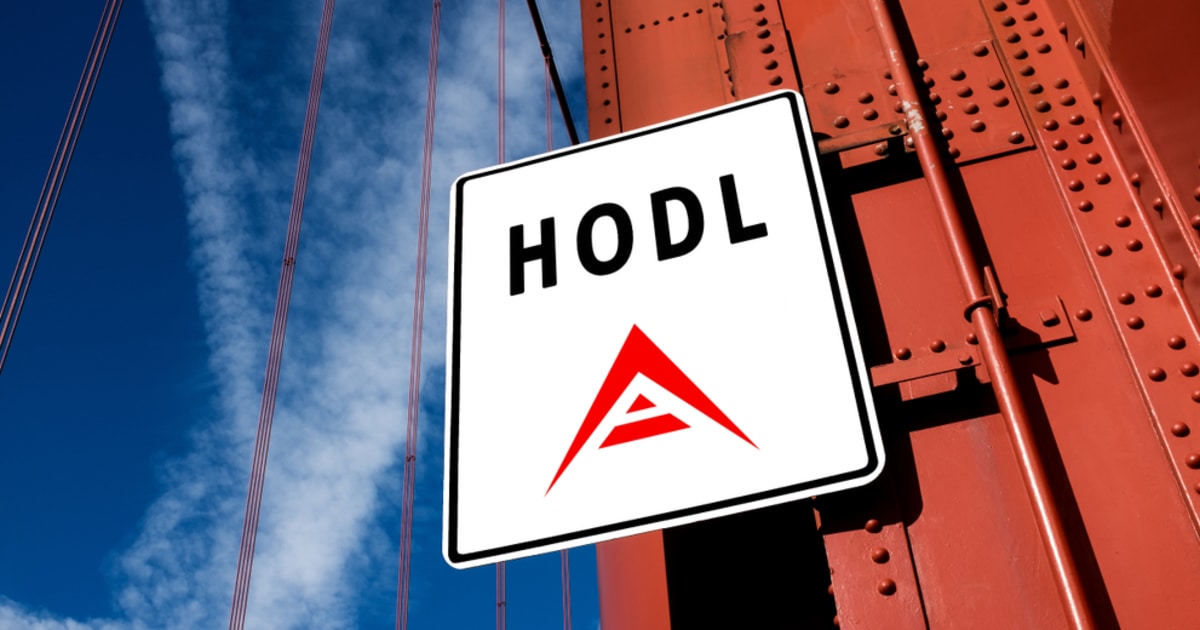 Bitcoin's Tough Week
This price surge of about 7.2% to hit $51,393 in Asian trading was witnessed after Bitcoin's price plummeted to nearly $45,000 because of significant selling pressure. Cathie Wood, the CEO of Ark Investment Management, trusts that this correction is healthy for the market as she is still very positive on Bitcoin.
The price correction to levels below the $50,000 mark was partly triggered by the liquidation of 474,968 BTC trades worth $4.4 billion on Feb 23.
Furthermore, there was an 11x exchange inflow spike, which signals the urge to transit crypto assets like Bitcoin to cash because they are withdrawn from cold storage intended for future usage or speculation. This trend, therefore, contrasts with the holding culture.
More Stimulus On the Horizon
Bitcoin is expected to continue to benefit from the rollout of more stimulus packages as echoed by the US Federal Reserve Chair Jerome Powell that the central bank is nowhere close to unwinding its easy policy.
Global governments have been adopting financial initiatives like quantitative easing (QE), which involves printing of more money needed to fight the economic impact of the coronavirus (Covid-19) pandemic.
This tide of monetary and fiscal stimulus, together with remarkable institutional investments, has been the engine behind BTC's present uptrend. One of the corporate giants making notable BTC investments include Square, which has revealed pumping in a further $170 million in Bitcoin.
Square has optimized on the temporary Bitcoin dip and scooped up more of the digital asset, buying approximately 3,318 Bitcoins when the cryptocurrency's price was trading around $50,000.
Image source: Shutterstock
THORChain (RUNE) Price Soars After Multicoin Capital's Heavy Investment
Read More